America After 3PM
Afterschool Programs in Demand
Reported participation in afterschool and summer-learning programs has jumped, but unmet demand for programming is also high, a survey finds.
October 2014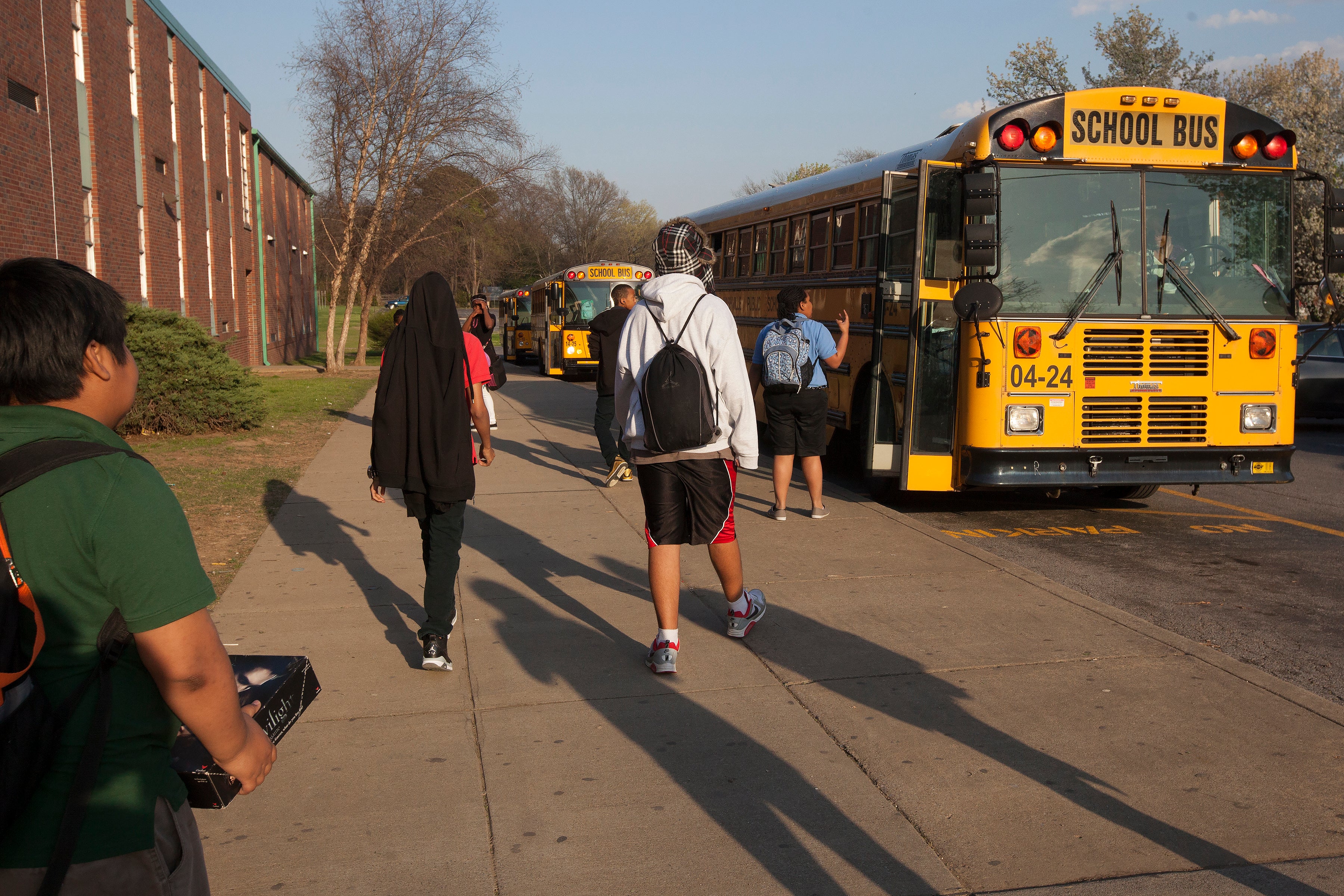 Summary
A nationwide survey of close to 14,000 parents and guardians found a jump in reported afterschool program participation in the United States. Some 18 percent of children in surveyed households took part in an afterschool program in 2014—about 10.2 million children. This compares with 15 percent in 2009 and 11 percent in 2004. At the same time, unmet demand for afterschool programming is large; the report estimates 19.4 million more children would be enrolled in afterschool programs if one were available.
An accompanying fact sheet offers the survey's summer-learning findings, including:
Some 33 percent of families report at least one child participated in a summer learning program in summer 2013, up from 25 percent in summer 2009.
More than half of families (51 percent) surveyed in spring 2014 said they wanted their children to participate in a learning program during the coming summer.
Eighty-five percent of parents in 2014 support public funding for summer learning, up from 83 percent in 2009—a statistically significant increase. Far fewer parents—10 percent—oppose public funding.
While 13 percent of families report their summer program was free, the average weekly cost for 2013 summer programs was $250.
There is significant unmet demand for afterschool programming, according to a survey of nearly 14,000 families. Responses suggest that 19.4 million more children would be enrolled in an afterschool program if one were available to them. 
 
From 2009 to 2013, the percentage of U.S. children taking part in a summer learning program jumped 8 points to 33 percent.
Materials & Downloads
Topics: