Advancing Opportunities for Adolescents
This effort seeks to provide high-quality out-of-school-time programming for adolescents who face barriers that limit their ability to grow and thrive. It focuses on fostering partnerships across a variety of organizations to develop these programs.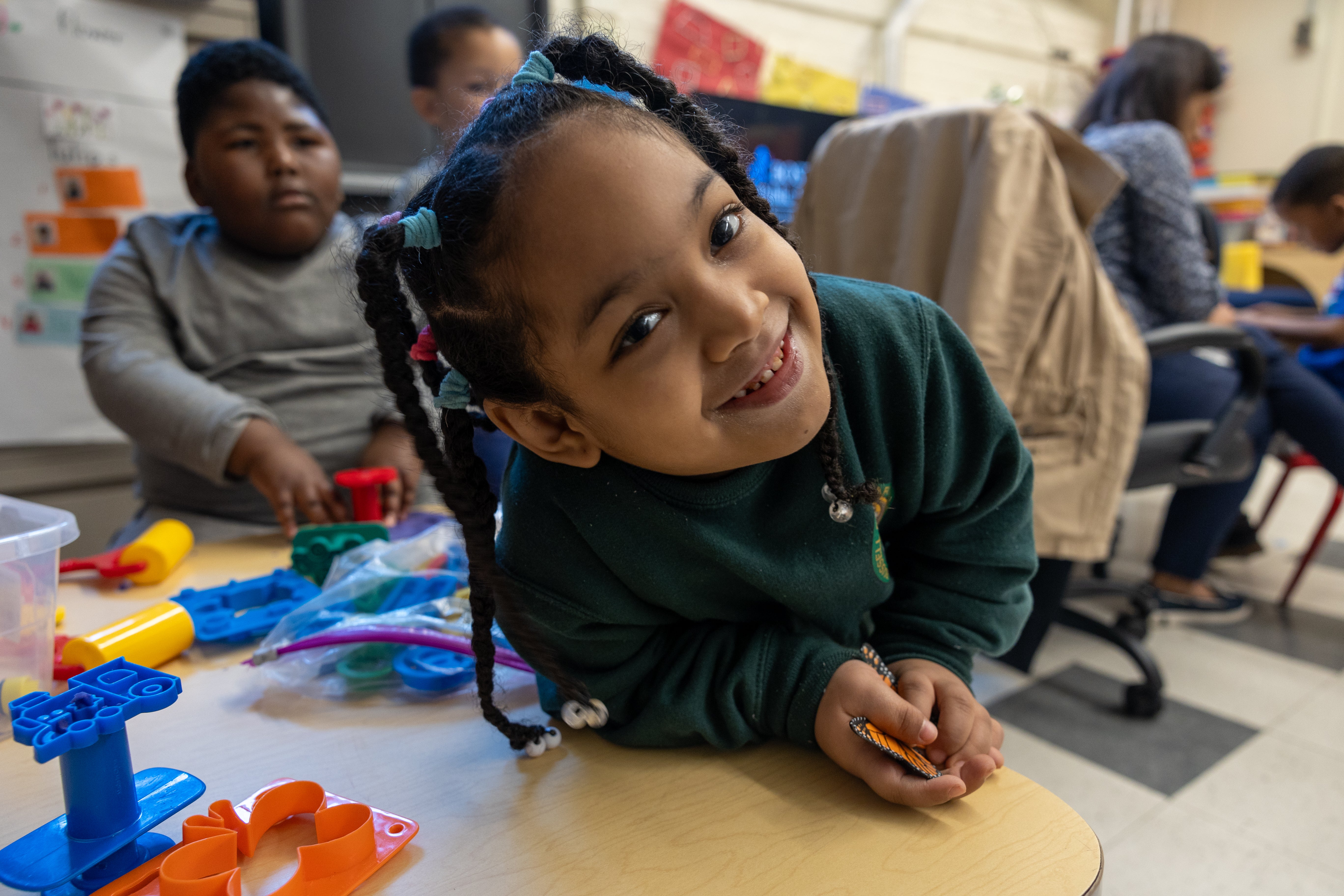 Research shows that high-quality out-of-school-time programs can bolster young people's intellectual, social, emotional, and physical well-being. 
Studies have also shown that "cross-sector partnerships" can develop and carry out such programs. These partnerships bring together public and private organizations working in areas ranging from education to youth development to community health services.
This one-year effort is supporting 30 such partnerships nationwide in a variety of projects to meet the needs of teenagers who face significant barriers in life. In one endeavor, for example, an advocacy group for at-risk young people is uniting with the mayor's office, a local college, and others to turn vacant storefronts into education and career centers for youth.
A research team from the American Institutes for Research (AIR) plans to follow and document the work of the partnerships. The idea is to develop insights useful to each partnership, the larger group, and Wallace.
Our Grantee Partners
Georgia Statewide Afterschool Network
Aurora Public Schools
Hopeloft
Chattanooga 2.0
DePaul University
MyCom
Northland Foundation
Capitol Region Education Council (CREC)
Connect Community
Kauluakalana
Voices of Pacific Island Nations
Mayor's Fund for Long Beach
Arts for Healing and Justice Network
Los Angeles County Department of Arts and Culture
Milwaukee Succeeds
Better Together Hennepin
Hennepin County Public Health
Nashville After Zone Alliance (NAZA)
ExpandED Schools
Philadelphia Works
Poughkeepsie Children's Cabinet
Local Initiatives Support Corporation (LISC) Rhode Island
RiseUp Red Wing
NextUp RVA
Hartnell College Foundation
Santa Fe Community Educators Network (SFCEN)
30,000 Feet
Taos Education Collaborative
United Way of West Central Mississippi
Sodus Central School District
GROW Windham