Image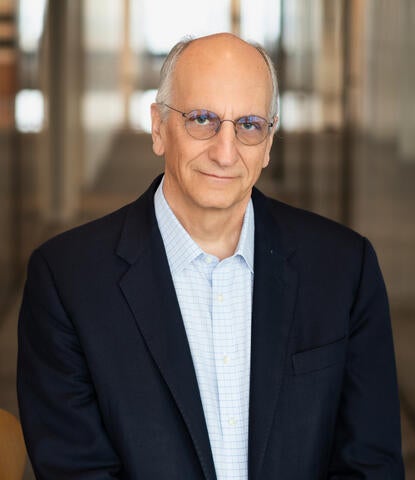 Will Miller
Will Miller, a leader with experience in business, civic revitalization, and philanthropy, became the second president of The Wallace Foundation in 2011.
The former chairman of Irwin Management Co., a privately-owned investment management firm in Columbus, Ind., Miller has significant leadership experience in the civic, nonprofit, and philanthropic sectors. He has served on the boards of the John D. & Catherine T. MacArthur Foundation, Yale University, and Public Radio International, where he served five years as chairman of the board, and played key roles in a variety of civic and educational reform efforts in Indiana.
Miller had a long career with Irwin Management, serving from 1983 to 1990 as president and CEO and as its chairman from 1990 to 2011. He has also been the CEO of a publicly traded bank holding company, a general partner in a venture capital fund, and chair of a real estate development firm that was affiliated with Irwin Management.
Miller has long been committed to public education, improving economic opportunity, and civic revitalization. He was a founding member of the Community Education Coalition of Columbus, a regional partnership of school superintendents, community college leaders, business executives, and others that received $38 million from The Lilly Endowment to implement an innovative initiative focusing on education and careers in advanced manufacturing, healthcare, and hospitality/tourism for 10 counties in southeastern Indiana. He has served as a co-chair of the Central Indiana Corporate Partnership, a coalition of regional CEOs and university presidents focused on economic development. With the mayor of Columbus, Miller co-chaired Vision 20-20, a major civic investment initiative focused on revitalizing the city's downtown.
Miller serves on the board of Cummins, Inc., the Fortune 500 global manufacturer of engines and related technologies, and three mutual funds managed by Capital Research & Management. In 2008, he was elected a fellow of the American Academy of Arts and Sciences, an independent, nonpartisan policy research center in Cambridge, Mass. He earned a B.A. in English from Yale University and an M.B.A. from Stanford University.​ When not diving deeper into his passion for architecture, Miller can be found playing the guitar or sailing.