Image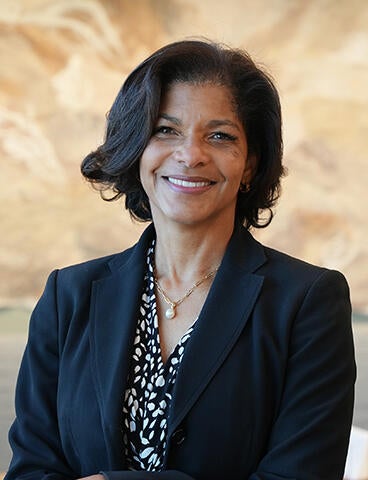 Kim Nelson
​​​​​​​​Kim Nelson joined Wallace's board of directors in 2023. A retired C-Suite executive who spent much of her career in top positions at General Mills, she currently serves as an independent director on the boards of Colgate-Palmolive, Cummins Inc., and Tate & Lyle, the food and beverage ingredient manufacturer. Nelson brings into the boardroom a unique combination of profit-and-loss operating experience, deep expertise in environmental, social, and governance (ESG) factors, and a personal passion for culture and talent management.
As senior vice president of external relations for eight years at General Mills, Nelson served on the company's executive team, leading sustainability efforts, consumer relations, global communications, and government/industry relations. She provided leadership and counsel to the CEO and board on a wide range of ESG issues during a period of significant disruption and transformation in the food industry. In her role staffing the public responsibility committee for General Mills's board of directors, she engaged the board on material stakeholder issues for the company.
Earlier, Nelson was president of the company's $1.2 billon snacks division. Her accomplishments included driving a 10 percent increase in sales and a 14 percent increase in profit growth annually during her seven-year tenure. Before assuming this role, Nelson held positions of increasing responsibility in General Mills businesses ranging from Cheerios to Hamburger Helper and Yoplait yogurt. She was, in addition, instrumental in helping the company shape an inclusive work culture. Among other things, Nelson was a founding member of General Mills's Black Champions Network and co-founder of its Women In Marketing Network.
Nelson has a B.S. degree from Georgetown University's School of Foreign Service and an M.B.A. from Columbia Business School. She also completed executive management coursework at Harvard's Kennedy School. She has long been active on the boards of nonprofit organizations; today she serves on the board of Fair Vote Minnesota. As a member of the Minnesota chapter of Women Corporate Directors, she co-founded an initiative to build a pipeline of board-ready women of color in the Twin Cities. Nelson is the recipient of numerous honors. In 2023, Board Prospect named her one of the Top 25 Black Board Members in the U.S. In 2018, the YWCA of Minneapolis awarded her its inaugural Woman of Power Award "for her distinguished and influential leadership, both in her career and community work."