Image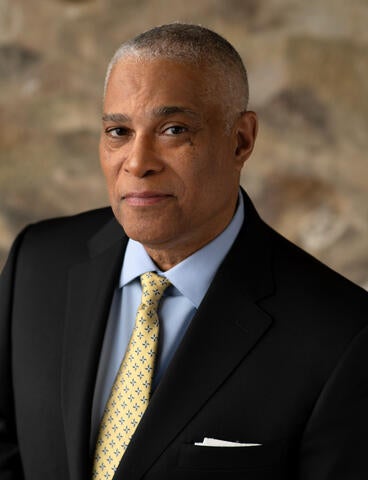 Kent McGuire
Kent McGuire joined the board of directors of The Wallace Foundation in 2016.
Since 2018, McGuire has served as the program director of education at The William and Flora Hewlett Foundation, where he leads Hewlett's work in investing in deeper learning and open educational resources strategies, with a focus on helping all students succeed in college, work and civic life.
Previously, McGuire was the president and chief executive officer of the Southern Education Foundation, an organization committed to advancing public education in the American South, with a focus on equity and excellence. Before that, he served as the dean of the College of Education at Temple University and was a tenured professor in the department of educational leadership and policy studies.
From 2001 to 2003, McGuire was a senior vice president at the Manpower Demonstration Research Corporation, where he split his time between working on research projects on school reform and directing its department on education, children and youth. He has also been an education program officer at the Pew Charitable Trusts and directed the education program at the Lilly Endowment. McGuire served as assistant secretary of the U.S. Department of Education from 1998 to 2001.
McGuire earned his Ph.D. in public administration from the University of Colorado and an M.A. from Teachers College, Columbia University. He holds a B.A in economics from the University of Michigan. McGuire also serves on the boards of Teachers College, the Success for All Foundation, and the National Public Education Support Fund and the Institute for Citizens & Scholars.​