Image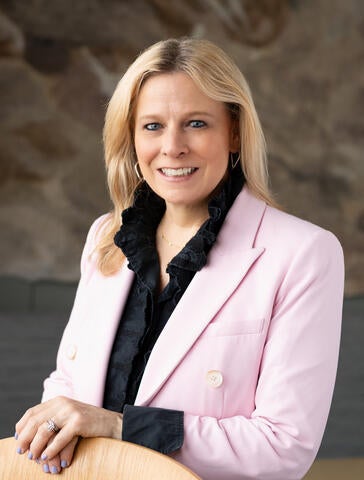 Kelly Ungerman
​​​Kelly Ungerman joined The Wallace Foundation's board of directors in February 2022.
​​Ungerman is a senior partner of McKinsey & Company. She serves as office managing partner for McKinsey's Dallas office, where she leads the firm's North America consumer digital practice.
​​Since beginning her career at McKinsey in 1999, Ungerman has helped global retail, packaged goods, technology, media, telecommunications, travel, and logistics clients on a wide range of strategy, growth, and transformation issues. Her client service covers a wide range of topics, including digital and ecommerce, customer experience, marketing and sales, and innovation. Ungerman is also a regular keynote speaker at industry conferences on digital and analytics matters as well as diversity, equity, and inclusion.
​​Ungerman previously served on the Texas Women's Foundation Economic Leadership Council, a peer group of philanthropic women business leaders using their voices, resources, and networks to advance women's economic security and leadership. She was also a member of the Emerging Leaders Council at the Federal Reserve Bank of Dallas for five years, providing senior Dallas Fed officials with insight on topics including economic conditions and regulatory policies.
​​Ungerman holds a B.S. from Cornell University and an M.B.A. from the Wharton School of the University of Pennsylvania.​