Image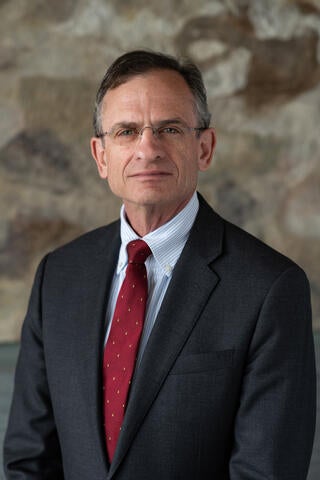 Daniel H. Weiss
Daniel H. Weiss joined The Wallace Foundation's board of directors in 2018. He is Homewood Professor of the Humanities at Johns Hopkins University and President Emeritus of the Metropolitan Museum of Art, where he served as CEO from 2017 to 2023.
Previously Weiss served as president of Haverford College and president of Lafayette College. Earlier he was the James B. Knapp Dean of the Zanvyl Krieger School of Arts & Sciences at Johns Hopkins University, where he also served as professor and chair of the art history department. Weiss has written or edited seven books and numerous articles on the art of the Middle Ages, museums, higher education, and other topics. His work has been supported by grants from the National Endowment for the Humanities, the Andrew W. Mellon Foundation, the Dumbarton Oaks Center for Byzantine Studies at Harvard University, and the Samuel H. Kress Foundation.
Daniel Weiss holds an M.A. and Ph.D. from Johns Hopkins University, an M.B.A. from the Yale School of Management, and a B.A. from The George Washington University. A member of the American Academy of Arts & Sciences and the Council on Foreign Relations, Weiss is also vice chair of the board of the Samuel H. Kress Foundation, a member of the University Council at Yale and the Advisory Board of the Yale School of Management, and a trustee of the Library of America, the American Federation of Arts, and the Posse Foundation.​