Image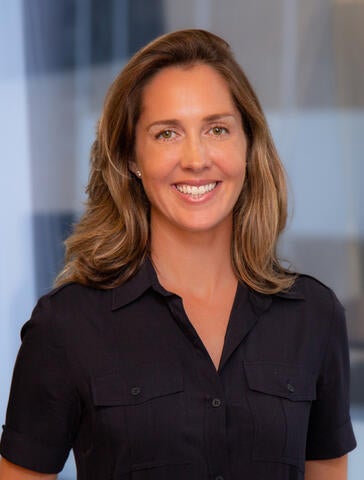 Anne Dinneen
Anne Dinneen joined The Wallace Foundation's board of directors in 2018. As chief investment officer and senior vice president for New York-Presbyterian Hospital, Dinneen is responsible for the strategic direction and investment management of the hospital's $13 billion investment program across retirement, endowment, and current assets. She manages the hospital's office of investments team, which is responsible for asset allocation, risk management, and investments across alternative and traditional asset classes.
​Dinneen previously served as the chief investment officer of Hamilton College, a post she held for seven years. She was responsible for managing the college's $1.5 billion endowment. Dinneen also was director of investments at the James Irvine Foundation, where she worked for more than 10 years. In collaboration with Irvine's chief investment officer, she was responsible for the sourcing, evaluation, recommendation, and monitoring of the foundation's investment managers, investment opportunities, and portfolio.
​​
Before arriving at Irvine, Dinneen worked at Barclays Global Investors as a quantitative portfolio manager on the advanced active equities team. She also held equity research positions with Thomas Weisel Partners and Bank of America Securities.
​​
Dinneen has a bachelor's degree in economics from Princeton University and an M.B.A. from the Wharton School. She is a member of the board of trustees for The Hotchkiss School and serves as the chair of its investment committee. She is also a member of the investment committee for The Hillman Foundation and the W.C. Bradley Co. In addition, she serves on the TIAA Nuveen Investment Council and the Global Capital Markets Advisory Committee for The Milken Institute.