Central Office Transformation Toolkit
Three key tools can help school districts improve teaching and learning in their schools.
July 2013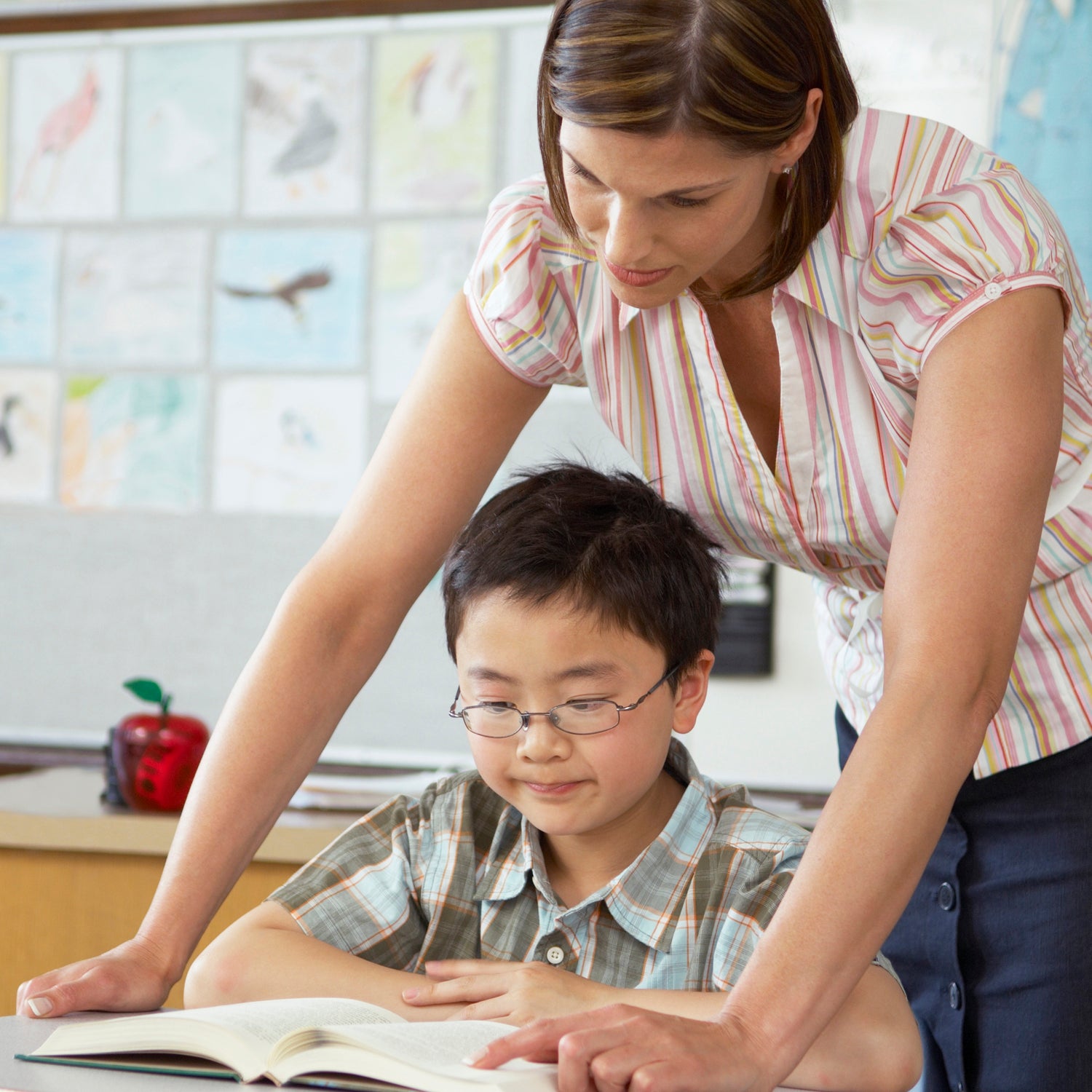 Summary
Principals are essential to improving teaching and learning in schools, but how can school districts' central offices offer principals the support they need in turn? Researchers at the University of Washington studied districts that had revamped their central office supports with the end goal of improving teaching. Based on that research, they designed a three-item toolkit to help other districts through a similar process:
A three-part questionnaire district leaders can use to assess the current state of central office practice and determine the readiness for change.
A tool to help leaders identify problems with student learning and then analyze what teachers, principals and central office staff members are doing—or not—to produce those results. It also guides leaders to create a "theory of change" by identifying the most pressing problems they face, selecting problem-solving strategies, and then defining the supports principals and teachers will need to carry out the new strategies.
A tool to help principal supervisors observe, analyze and collect evidence of the quality of a principal's instructional leadership.
Materials & Downloads
Topics: